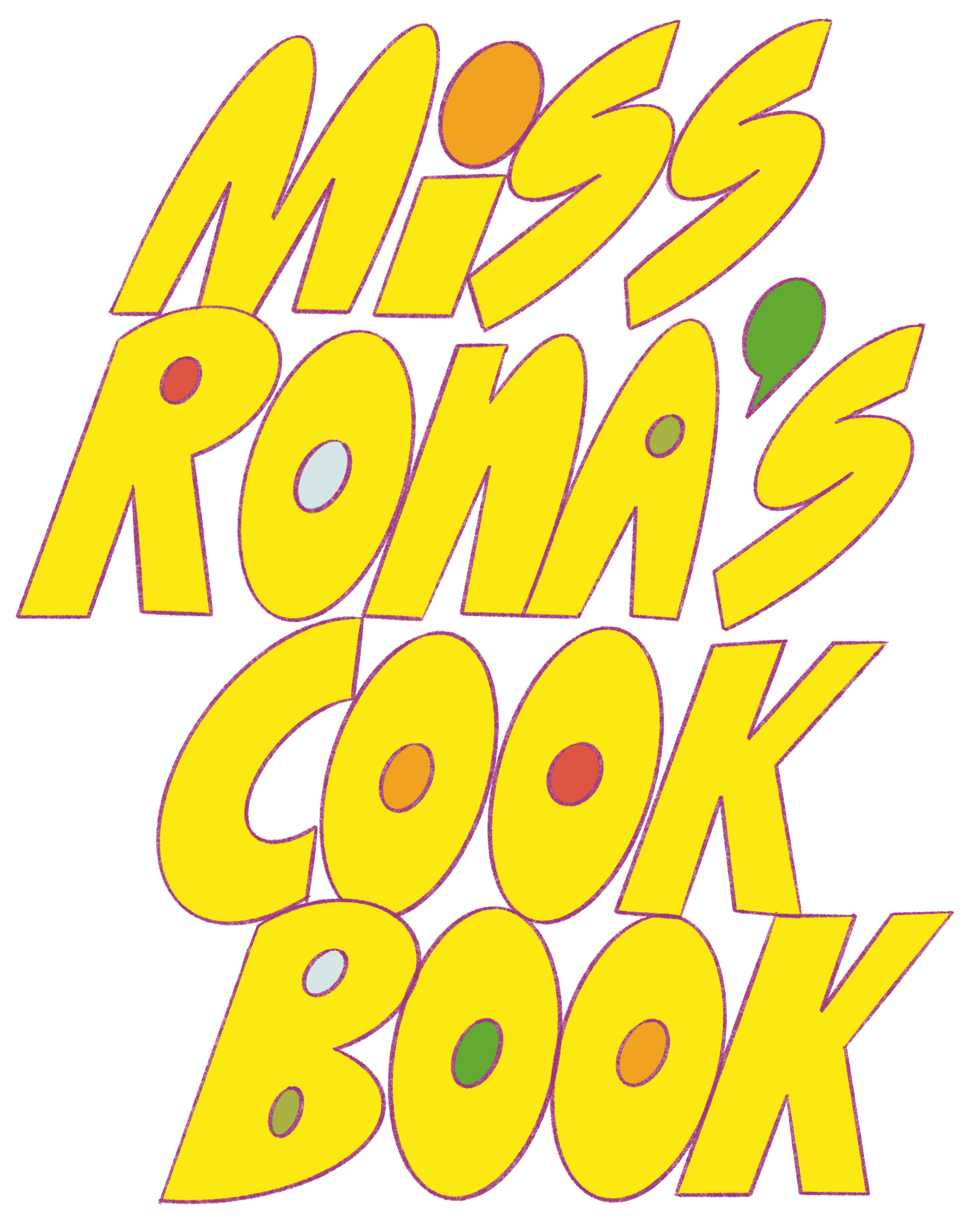 Miss Rona's Cookbook
This is a cookbook to introduce you to simple and practical recipes featuring pantry friendly items, basic food saving tips, and share educational resources on the political and social history of food. It works as a "101" for different intersections of food – food as a way of sustenance in our everyday life and as a focal point for larger conversations in society. It started when Christina was sharing ~quarantine friendly~ recipes on IG (out of staying home due to the pandemic), and Josephine was like "aight let's make some magic happen".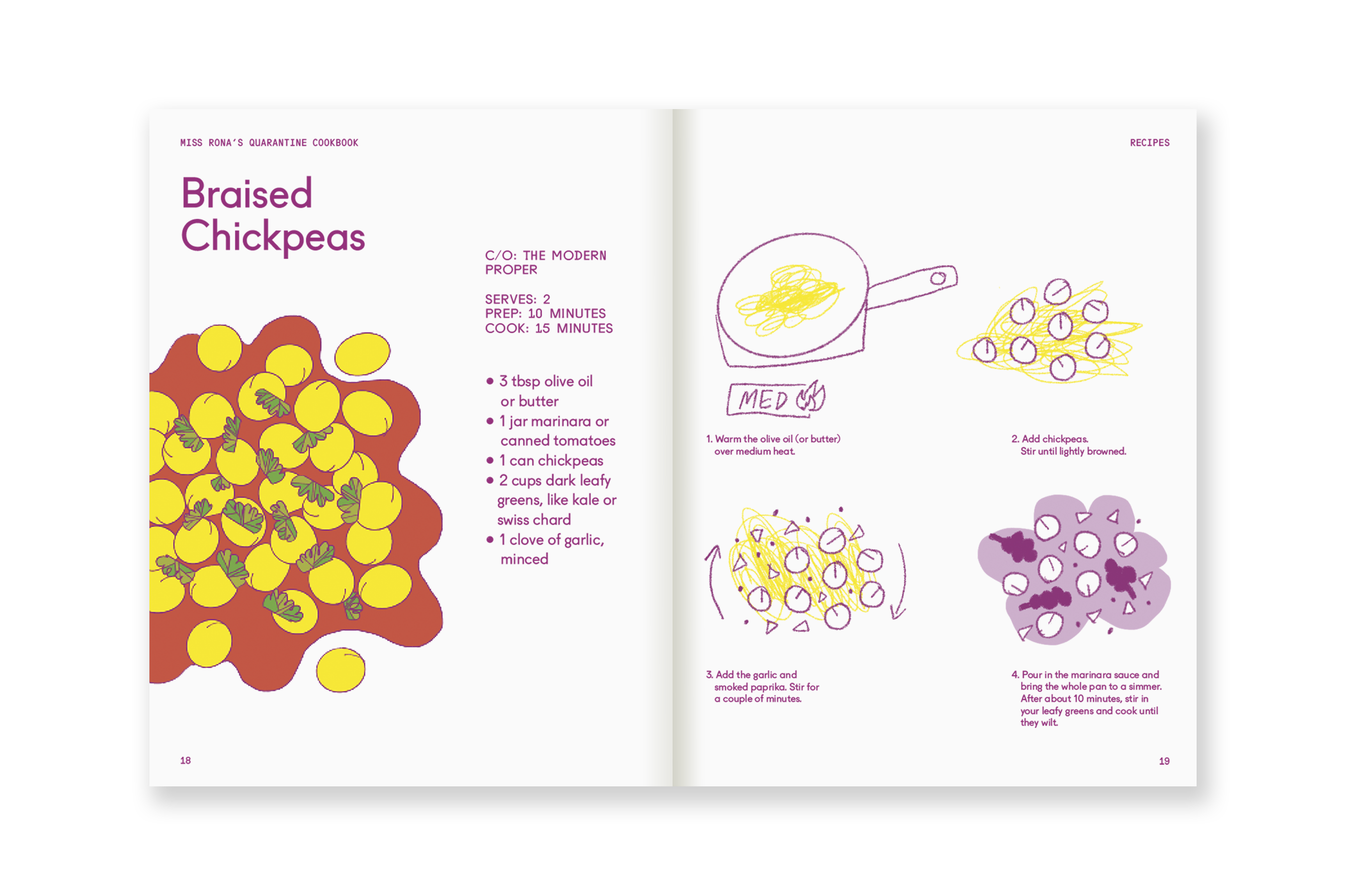 Recipes from friends and food resources compiled by Christina, illustrated by Josephine
100% of proceeds will be going towards two local Toronto organizations: the Black Creek Community Farm (BCCF) and Jane and Finch Action Against Poverty (JFAAP). BCCF is an urban farm working to provide programming and food distribution to its community members. JFAAP is a resident-led grassroots group working to address the many barriers of systemic poverty and neglect the neighbourhood has faced, including fighting for worker's rights. Both of these organizations are based in the Jane and Finch neighbourhood.
Questions/comments:
Christina—Community Organizer
hoang.christinan@gmail.com/@christinanhoang
Josephine Guan—Designer & Illustrator
jyjguan@gmail.com/@jo.guan
Download
Click download now to get access to the following files:
MsRona_CookBook.pdf
12 MB